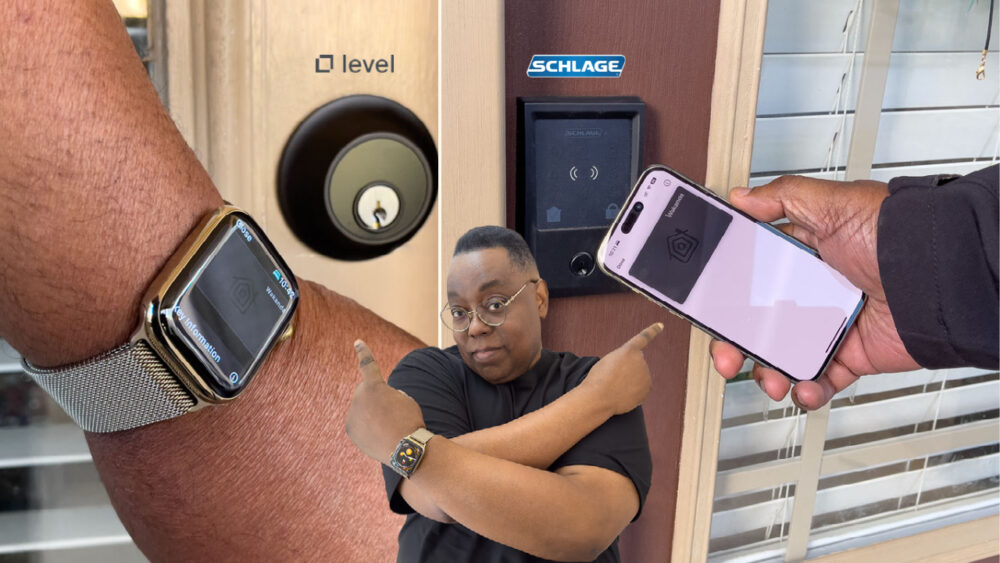 I went from being apprehensive about adding a smart lock to my smart home to having one on every entry door. I've tried a few different models and just finished comparing two of the latest and best, especially if you have an Apple HomeKit smart home.
Level Lock+ vs. Schlage Encode Plus
These two locks have the latest and greatest technologies in them. Rather than write it all here, I put together this short video review/comparison. Watch til the end to see which one I choose as the best smart lock available today. Check it out:
The Bottom Line
Smart locks have come a long way over the years, and 2023 promises to be a great year for smart homes in general as the new Matter standard starts to bear fruit.